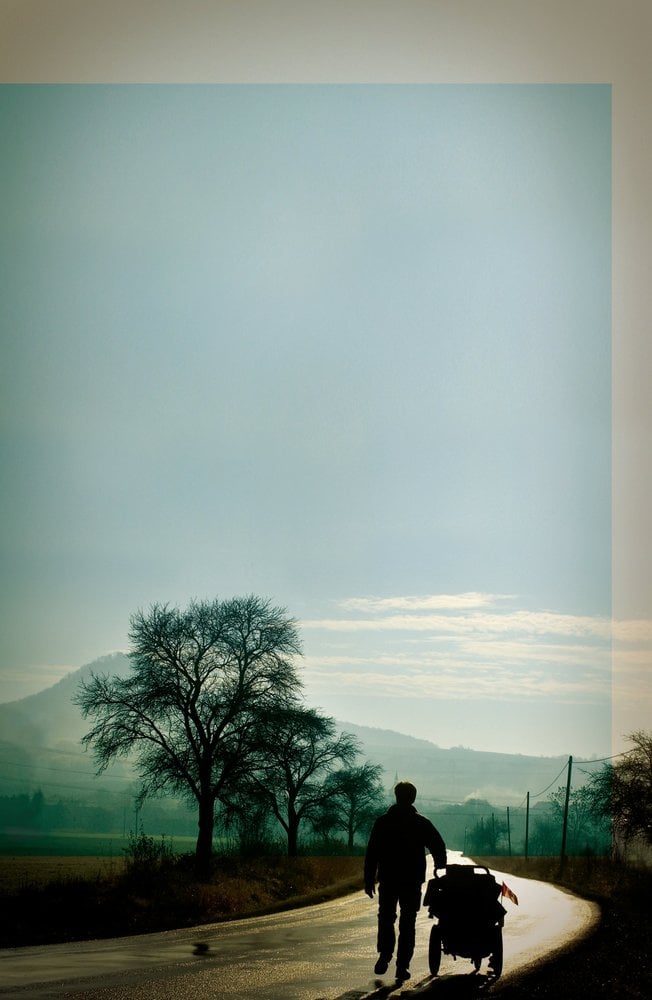 DVD DES AILES AUX TALONS/WINGS ON HIS HEELS Maintenant en VOD @ www.vodaventure.com
$

25.00

/ Sold Out
---
DISPONIBLE EN VIDÉO SUR DEMANDE OU TÉLÉCHARGEMENT
AVAILABLE IN VOD STREAMING OR DOWNLOAD
https://www.vodaventure.com/des-ailes-aux-talons.html
Documentaire de 52 minutes sur le tour du monde à pied de Jean Béliveau : 11 ans, 75 000 kilomètres, 64 pays. Une aventure extraordinaire autour du monde.
+ 2 SUPPLÉMENTS INÉDITS!
Le tout dernier jour de la marche
11 minutes
Luce, la tendre moitié de Jean
6 minutes
Format NTSC toutes zones
A 52 minute documentary about the world wide walk of Jean Beliveau : 11 years, 75,000 kilometres, 64 countries. An extraordinary adventure around the world.
+ 2 SPECIAL FEATURES!
The very last day of the wwwalk
11 minutes
Luce, Jean's significant other
6 minutes
English version with subtitles
Region free NTSC format
DÉLAI DE LIVRAISON / DELIVERY STANDARDS
CANADA 2-7 jours ouvrables / workdays
USA 5-7 jours ouvrables / workdays
INTERNATIONAL 7-10 j ouvrables / workdays
Delay at customs is out of our control. We are not responsible for custom fees, if applicable. No refund. Exchange only if defective. / Aucun remboursement. Échange en cas de défectuosité.
Taxes et frais postaux inclus au Canada.
Including taxes and shipping in Canada.
Including shipping to the United States.
International shipping fee : CA$5.